www.icx.md
The German company Medentis Medical GmbH is a manufacturer of premium ICX implants. For over 20 years the company has been the largest supplier of dental instruments and materials on the German market. Thanks to their excellent quality and affordable price, the ICX implant systems are the leaders in Germany and also popular in the global dental implantology market.
Catalog ICX_Systemoverview_2021_noPrices_EN
Хирургический протокол ICX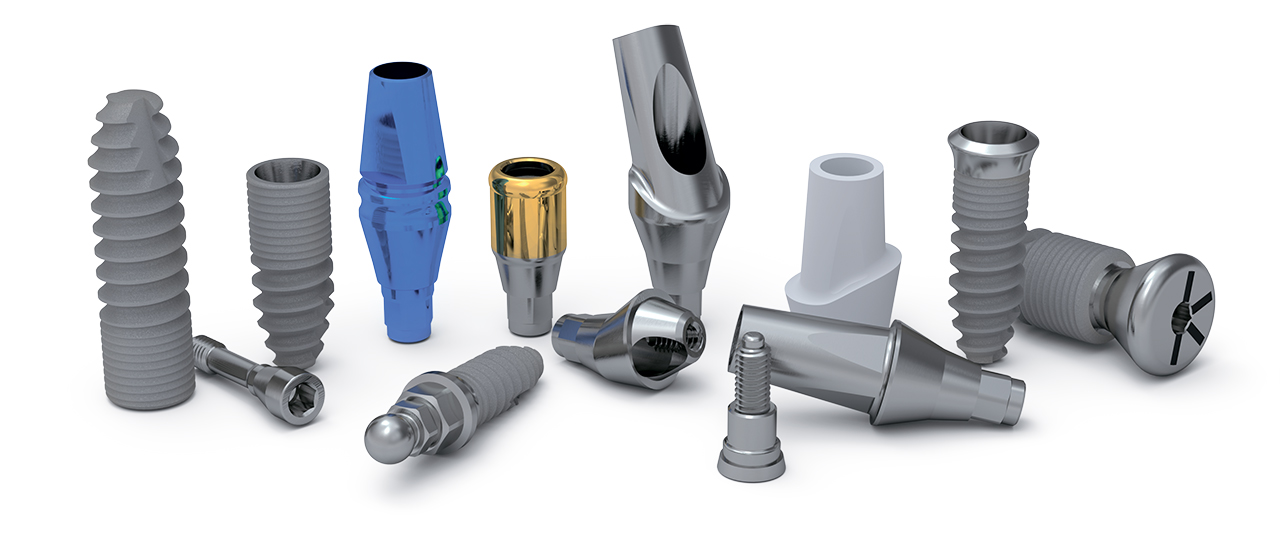 The philosophy of Medentis Medical GmbH is that it provides its customers with the highest quality products at a fair price.
Medentis Medical GmbH is an international company specializing in dental implantology, emergency dentistry and the production of prostheses using CAD / CAM technologies. The company is based in Bad Neuenahr-Ahrweiler near Bonn, Germany. Since 2004, the company has achieved great success as a manufacturer of the ICX dental implant system and is now widely known in more than 40 countries around the world.